EDUC8 Events
EDUC8 Project started on 1 January 2020. The project that will be conducted during next two years has three major events: Kick-Off Meeting, Multi-stakeholder Workshop and the Final Conference. Multi-stakeholder Workshop will be held in January 2021 and the Final Conference will be held in December 2021.
EDUC8 consortium members came together to kick-off the project on 10 January 2020 in Brussels. The partners across Europe discussed management of the project, selection of themes and production cycles.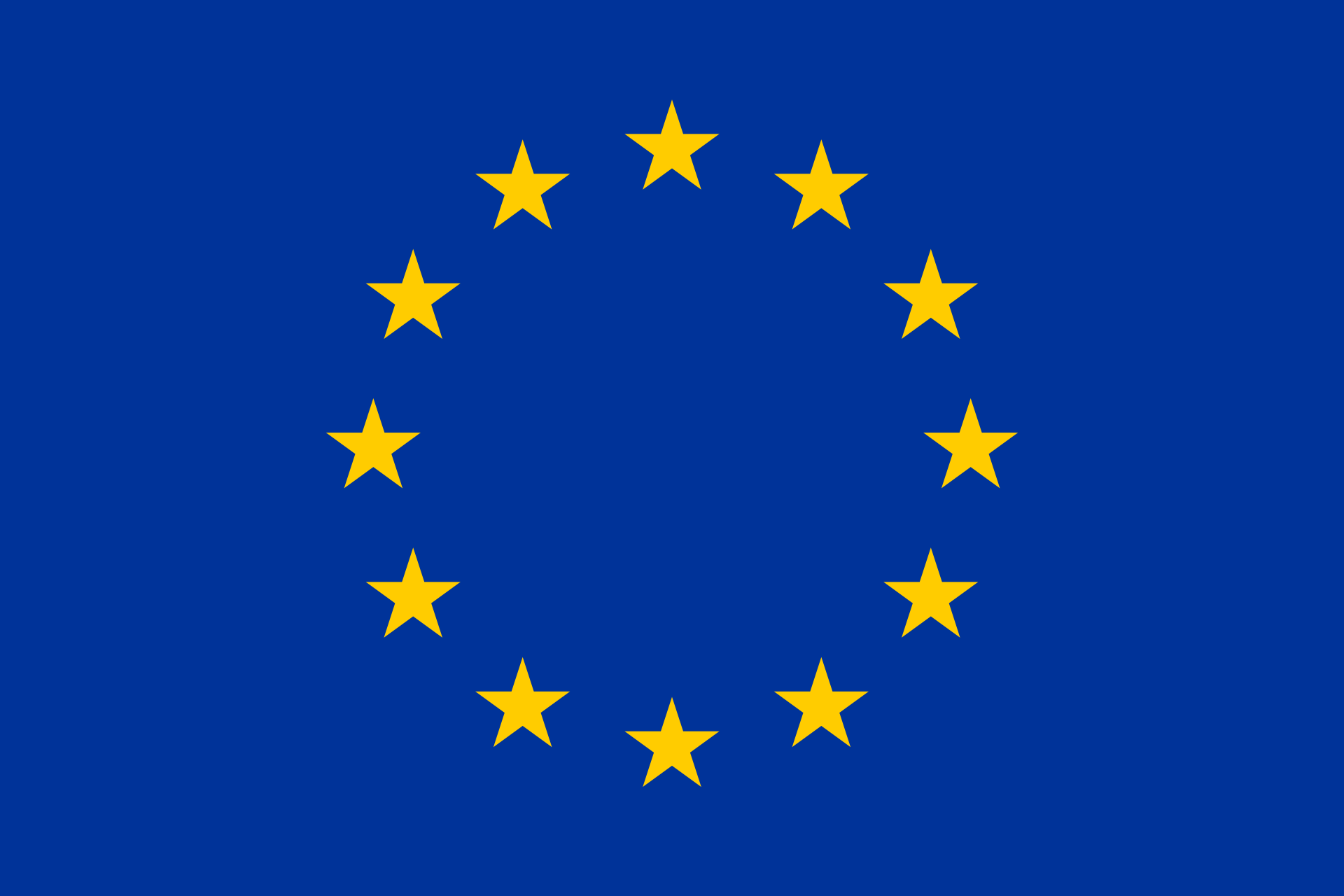 This project has received funding from the European Union's Internal Security Fund — Police under grant agreement No: 871090.