Who we are
Our website address is: https://project-educ8.eu.
General
Our Terms and Conditions, Privacy and GDPR Policies were posted on 27 Feb 2020 and last updated on 27 Feb 2020. They govern the privacy terms of our website and database, located at https://project-educ8.eu and the tools we provide you (the "Website" or the "Service").
Our Website may contain links to Websites owned or operated by parties other than Beyond the Horizon ISSG. Such links are provided for your reference only. Beyond the Horizon ISSG does not monitor or control outside Websites and is not responsible for their content and policies.
Beyond the Horizon ISSG's inclusion of links to an outside Website does not imply any endorsement of the material on our Website or, unless expressly disclosed otherwise, any sponsorship, affiliation or association with its owner, operator or sponsor, nor does Beyond the Horizon ISSG inclusion of the links imply that Beyond the Horizon ISSG is authorized to use any trade name, trademark, logo, legal or official seal, or copyrighted symbol that may be reflected in the linked Website.
While using our Service, we may ask you to provide us with certain personally identifiable information that can be used to contact or identify you. Personally identifiable information may include, but is not limited to: Email address, Name, Address, State, Province, Postal code, City, Cookies and Usage Data.
We may use your Personal Data to contact you with newsletters,  promotional materials and other information that may be of interest to you and our project. You may opt out of receiving any, or all, of these communications from us by following the unsubscribe link or instructions provided in any email we send.
We may also collect information how our project portal and database is accessed and used . This Usage Data may include information such as your computer's Internet Protocol address (e.g. IP address), browser type, browser version, the pages of our Service that you visit, the time and date of your visit, the time spent on those pages, unique device identifiers and other diagnostic data.
The security of your data is very important to us, but remember that no method of transmission over the Internet, or method of electronic storage is 100% secure. While we strive to use acceptable means to protect your Personal Data, we cannot guarantee its absolute security.
What are cookies
As is common practice with almost all professional websites, Beyond the Horizon ISSG website uses cookies, which are tiny files that are downloaded to your computer, to improve your experience. This page describes what information they gather, how we use it and why we sometimes need to store these cookies. We will also share how you can prevent these cookies from being stored however this may downgrade or 'break' certain elements of the sites functionality.
How we use cookies
We use cookies for a variety of reasons detailed below. Unfortunately in most cases there are no industry standard options for disabling cookies without completely disabling the functionality and features they add to this site. It is recommended that you leave on all cookies if you are not sure whether you need them or not in case they are used to provide a service that you use.
Disabling cookies
You can prevent the setting of cookies by adjusting the settings on your browser (see your browser Help for how to do this). Be aware that disabling cookies will affect the functionality of this and many other websites that you visit. Disabling cookies will usually result in also disabling certain functionality and features of the this site. Therefore, it is recommended that you do not disable cookies.
The cookies we may set
We use cookies when you are logged in so that we can remember this fact. This prevents you from having to log in every single time you visit a new page. These cookies are typically removed or cleared when you log out to ensure that you can only access restricted features and areas when logged in.
Beyond the Horizon ISSG website (will) offer(s) newsletter or email subscription services and cookies may be used to remember if you are already registered and whether to show certain notifications which might only be valid to subscribed/unsubscribed users. When you submit data to through a form cookies may be set to remember your user details for future correspondence.
Third party cookies
In some special cases we also use cookies provided by trusted third parties. The following section details which third party cookies you might encounter through this site.
We also use social media buttons and/or plugins on this site that allow you to connect with your social network in various ways. For these to work the following social media sites including; Facebook and Linkedin, will set cookies through our site which may be used to enhance your profile on their site or contribute to the data they hold for various purposes outlined in their respective privacy policies.Hopefully that has clarified things for you and as was previously mentioned if there is something that you aren't sure whether you need or not it's usually safer to leave cookies enabled in case it does interact with one of the features you use on our site.
Updates for the GDPR
We have just released updates for all of our website and/or plugins to improve compliance with the new General Data Protection Regulation (GDPR) of the European Union.
What is the GDPR?
As most of you already know, the new EU GDPR will be enforced on May 25th, 2018. The General Data Protection Regulation (GDPR) (EU) 2016/679 is a regulation in EU law on data protection and privacy for all individuals within the European Union. It addresses the export of personal data outside the EU. The GDPR aims primarily to give control back to citizens and residents over their personal data and to simplify the regulatory environment for international business by unifying the regulation within the EU. Source: Wikipedia.org For more information about the GDPR, please see this Infographic from the European Commission and GDPR Portal.
Using local fonts instead of Google Fonts
Loading Fonts from the Google Web Fonts API might be not compliant with the GDPR since the IP address of your website visitors is personal data and transferred to Google for the request.
To ensure GDPR compliance, we have just released updates for our website. After installing the update, our website will now embed all fonts locally instead of loading them from Google. You won't notice any visual changes since the themes still use the same fonts, but from your own server.
Installing our latest updates improves compliance with the GDPR but is NO GUARANTEE that your browsers, built-in extensions and other components of your networks fully complies to all rules. There might be other plugins you are using which are affected by the GDPR. Please contact a GDPR consultant or lawyer to assess your complete website.
Disclaimer
At any time, if you want to change your data, unsubscribe from our email communications, remove yourself from our database or if you don't feel comfortable with our privacy policy or our amended general terms and conditions,  then without any hesitation, please contact us directly by clicking here.
Davincilaan 1, 1932 Brussels Belgium
© 2020-2023 All Rights Reserved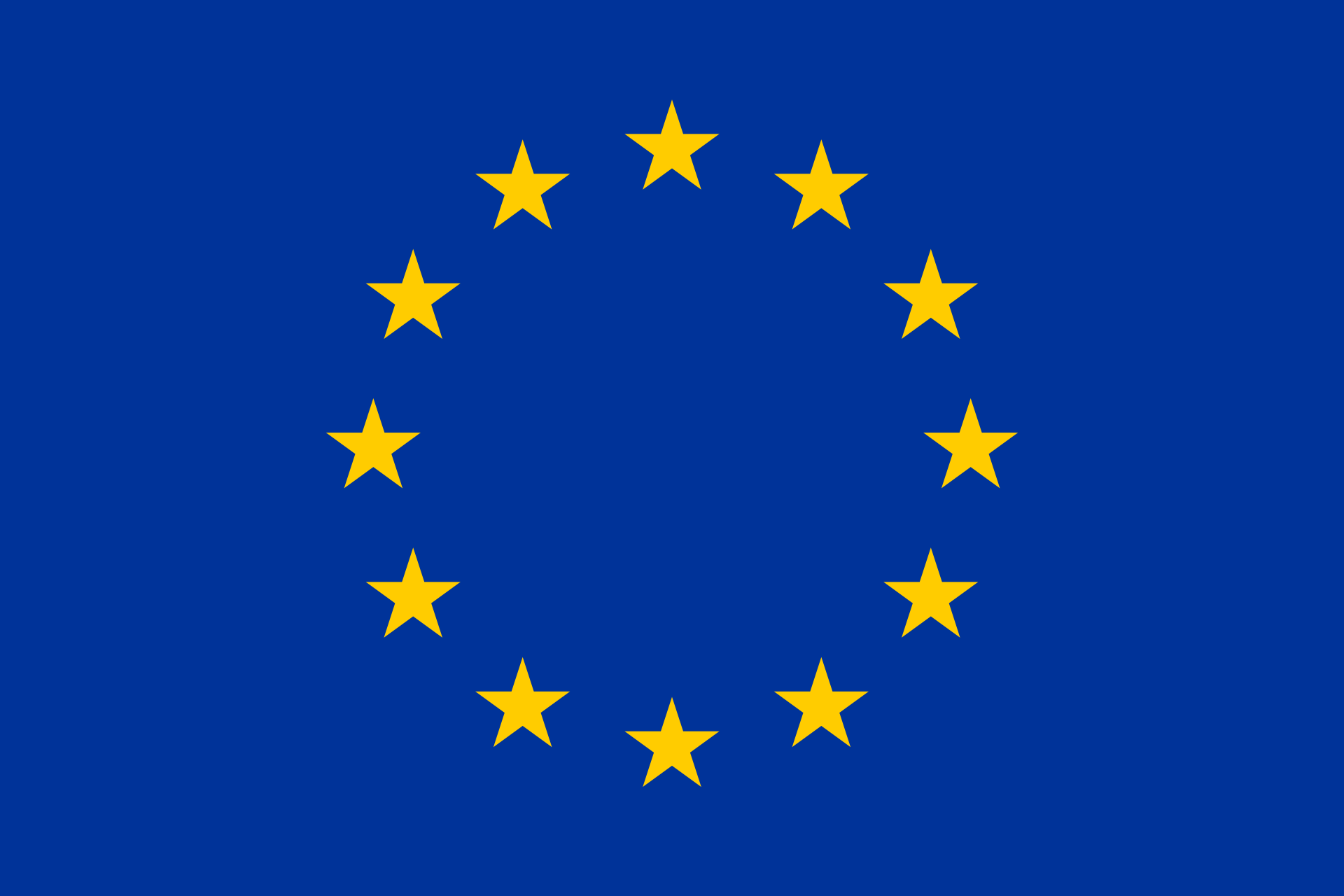 This project has received funding from the European Union's Internal Security Fund — Police under grant agreement No: 871090.