EDUC8 Multi-Stakeholder Cooperation Workshop
As part of its efforts to publicize project results and collect expert/practitioner views to review its development activities, the EDUC8 Project will conduct Multi-Stakeholder Cooperation Workshop on 19 March 2021 (Friday) between 10:00 – 12:00.
EDUC8 is an interdisciplinary, multi-track project conceptualized to build resilience in children and young people against radicalisation and polarisation through religious education in secondary schools and out-of-school settings. The project aims:
to equip the youth with the basics of other faiths to develop mutual understanding and empathy,
to lay solid foundation in their own faith to make them less open to manipulation,
to create teacher-led in-class discussions to cultivate dialogue and appreciation of the other, and
to build friendships among religiously diverse individuals through smart encounters.
The main outputs of the project will be:
a. A religious education program for secondary schools that will be embedded onto web- and tablet platforms. The whole program will be structured around storytelling (scenario-based), interactive, and will harness popularity of tablets and their ability to address all three senses (sight, hearing, touch). The program will first raise awareness about essence and daily practices of all religions and then provide modern religious interpretations in the faith of the young to help him / her reject religion-colored violence and adapt to modern daily life in Europe.
b. A socialization program that will entail exchanges between students from different faith groups. This will be in form of well-planned repetitive social activities
The project is promising in that it targets the most vulnerable age group, young people. Second, it builds transferrable capacity that can be used in school, prison, social work and other settings. Third, its modular structure makes it easily replicable in all member states (MS) with language adjustment. Last, the main colour of the project, storytelling is a crucial tool to develop overall personality and an age-old tradition to relate values.
Welcoming Remarks and Introduction of the Project
By Onur Sultan, Project coordinator
Going Deeper in Deep Modules: How Religious Education Can Be Cure for Radicalisation and Polarisation
By Prof.Dr.Didier Pollefeyt, Leader of Work Package 2: Deep Content Production
Theoretical Foundations

Introduction of the Topics

Demonstration of one Module
Shallow Modules: Can They Be Key for Empathy and a Closer Society
By Assoc. Prof. Dr.Ekaterini Tsalampouni, Leader of Work Package 3: Shallow Content Production
Theoretical Foundations
Demonstration of at least one module
Group Discussion on the Deep and Shallow Modules in Breakout Rooms moderated respectively by the two speakers
A Second Demonstration of one module
Q&A and Group Discussion
Reading Out Group Discussion Results to the Participants
Closing Remarks and Farewell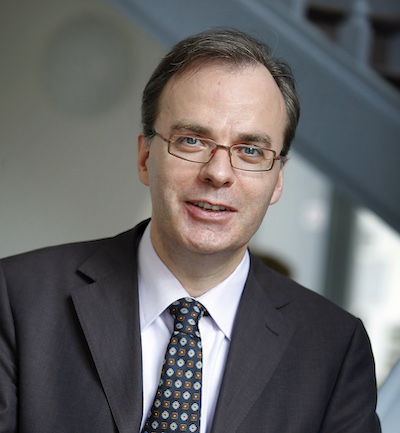 Didier Pollefeyt
Leads Work Package 2: Deep Content Production
Didier Pollefeyt is full professor at the Faculty of Theology and Religious Studies of KU Leuven, Belgium. He holds the Chair of the Center for Teacher's Training in Religion and the Center for Peace Ethics of KU Leuven. He teaches religious initiation, communication and formation, didactics of religion and post-Holocaust Jewish-Christian relations. He is responsible for the didactical website Thomas for religious education in the Low Countries and promotor of the international research group on 'Enhancing Catholic School Identity' (ECSI)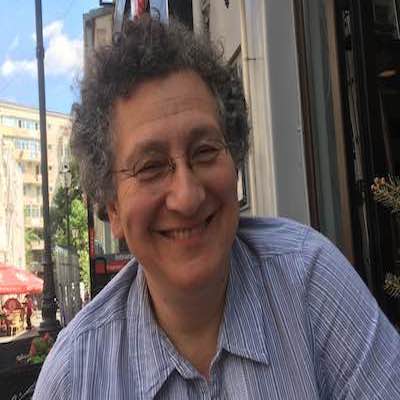 Ekaterini Tsalampouni
Leads Work Package 3: Shallow Content Production
Ekaterini Tsalampouni is associate professor at the Faculty of Theology of Aristotle University of Thessaloniki. She teaches New Testament exegesis and theology. Her research focuses on the socio-historical background of the New Testament, exegesis of the Gospels and Pauline letters as well as ecological hermeneutics and gender theory.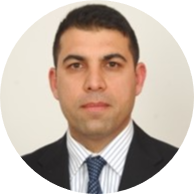 Onur Sultan
Leads Work Package 1: Management and Coordination
Onur Sultan is Senior Research Fellow at Beyond the Horizon ISSG.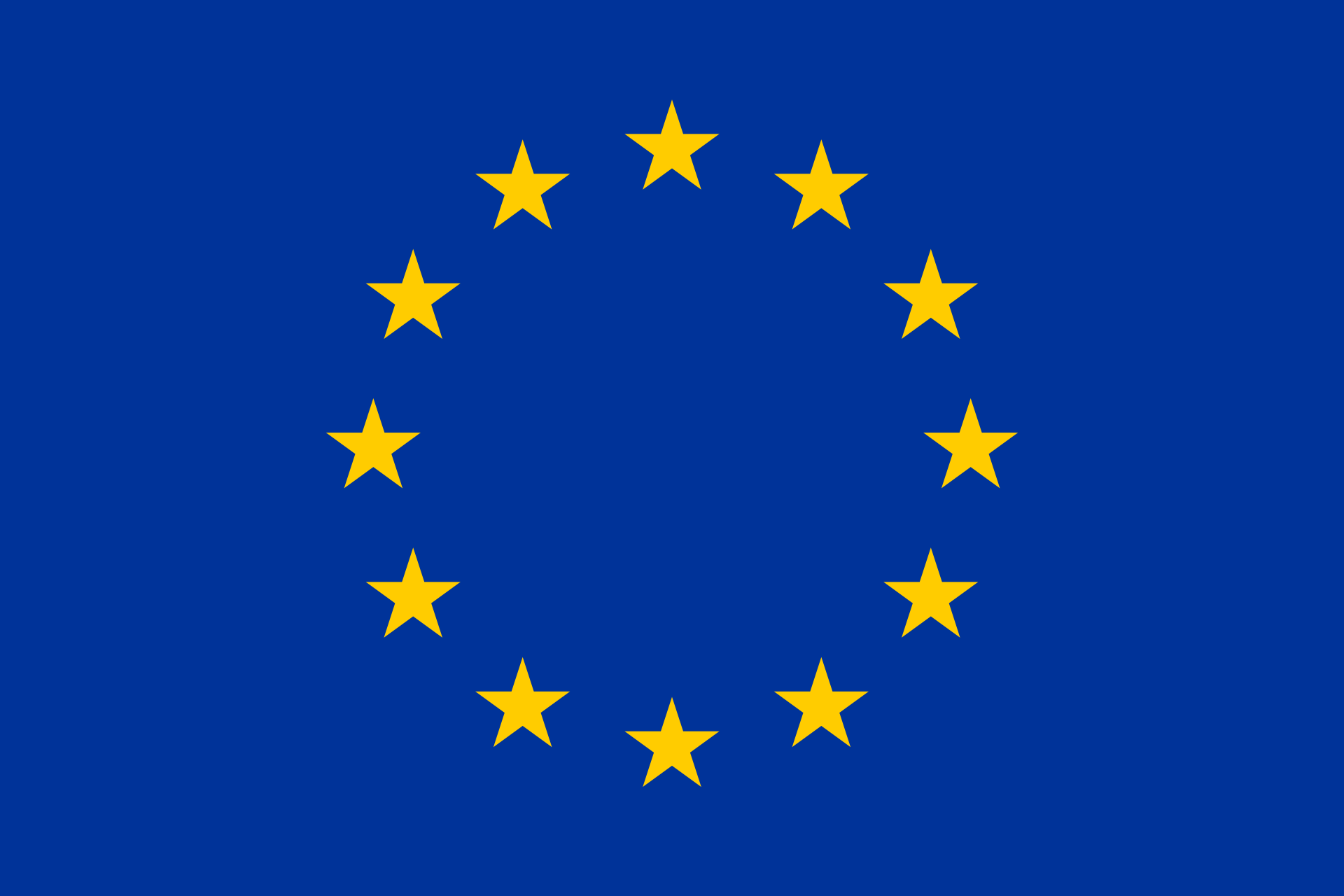 This project has received funding from the European Union's Internal Security Fund — Police under grant agreement No: 871090.